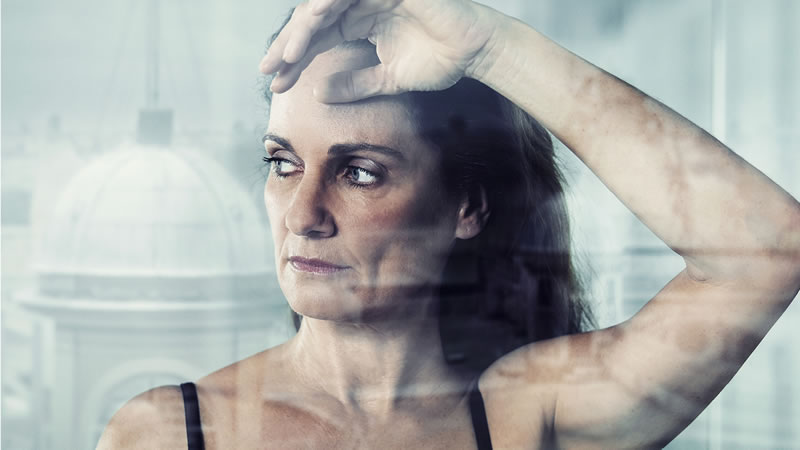 The most famous couple that ever lived. Antony and Cleopatra.
In the ruthless, ever-expanding empire of Rome, Shakespeare creates an astonishing portrait of a love too great for the world.
Mark Antony is a hero in a post-heroic world. He is torn between duty and love; his responsibility to Rome and his new life in Egypt; to the world he helped conquer; and his passion for Cleopatra.
Complex, charismatic, fierce. Cleopatra is a mother, a lover, a Queen. A woman not to be defied.
Witness the insight and power of Catherine McClements (Phedre) as she returns to Bell Shakespeare for one of the greatest roles ever written.
Bell Shakespeare's Artistic Director, Peter Evans, continues to explore Shakespeare's ability to take the greatest moments in history and make them profoundly personal.
❊ When ❊
From
: Thursday 12th of April 2018 To Saturday 21st of April 2018
Time:
Tue and Wed: 6.30pm; Thur-Sat: 7.30pm; Sat matinees: 2.00pm, Sun: 4.00pm
❊ Venue | Location ❊
Canberra Theatre Centre
[
view
]
Civic Square, London Circuit Canberra A.C.T. ||
Map
Telephone: (02) 6275 2700
➼ Venue: 2 Calendar events |
View Events
❊ Web Links ❊
➼
Book Online Here
➼
Antony and Cleopatra
➼
www.bellshakespeare.com.au
❊ Be Social ❊
Publisher Statement
: Details can change at any time. Readers are advised to check with the advertiser (links above) before proceeding.
➼
Advertising Disclaimer
Tags:
Shakespeare,
➼
Content Editor